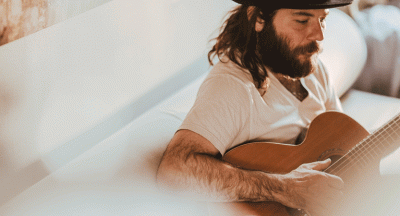 Busking at The Marketplace!
Our busking program aims to provide a lively atmosphere in the Centre, and support our local musicians.
So, if you can sing, dance, play an instrument or just love to entertain, register your interest now.
The busking program is coordinated through Wagga Marketplace Centre Management Office.  To register your interest and for busking terms and conditions, please click here to download a copy of the application form and to email Centre Management Office at waggawagga.marketplace@ap.jll.com
If you have any queries, please contact Wagga Marketplace Centre Management Office on 6931 7277.